While it's always good to go to a steam gala and see the big impressive main line locos strut their stuff we shouldn't loose sight of the little engines. The tank engines that hauled passenger and freight trains on Britain's myriad of branch lines, the unsung heroes, if you will, of our railway network.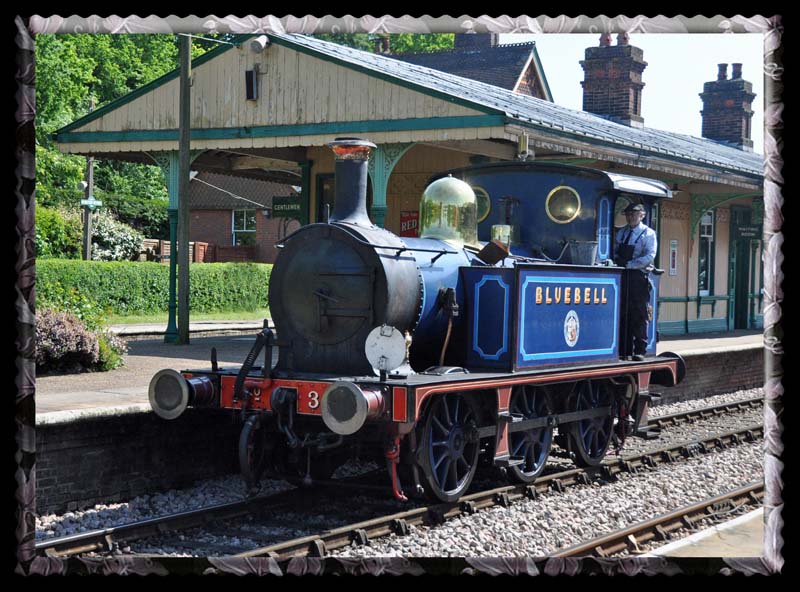 It was these little engines that the Bluebell Railway choose to feature at their Branch Line Gala, better yet, it wasn't the well known locomotives of the Big Four that were action, no, it was Locomotives from the pre-grouping companies resplendent in their original liveries that were in action.
The locomotives taking part were:
SER O1 class no.65
SR Q class no.30541
SECR H class no.263
SECR P class no.323
and special visitor GWR no.813. (Originally Port Talbot Railway & Docks Company no.26)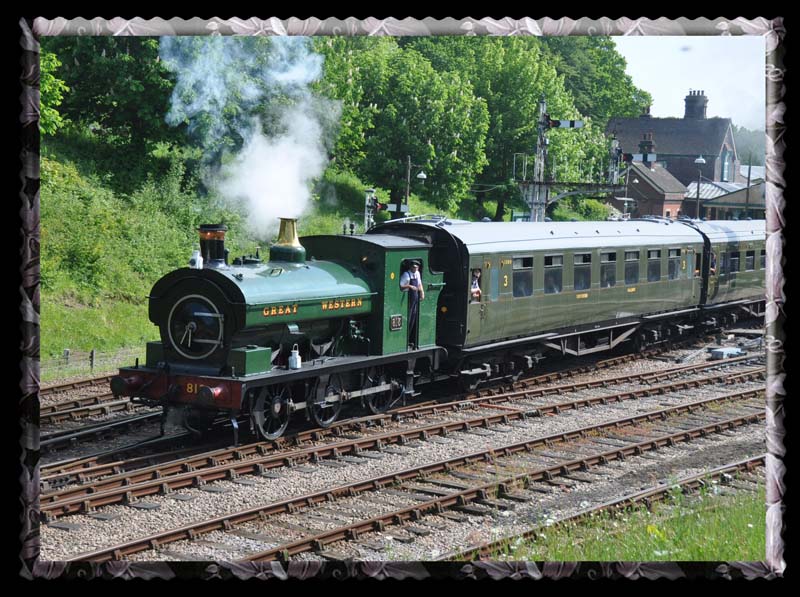 In keeping with the branch line theme the Bluebell Railway marshalled several short rakes of beautifully restored vintage carriages, some dating back to the 1900's along with some slightly more modern stock. Riding in a four wheel coach with only basic suspension you felt almost every rail joint, but it was all part of the authentic branch line experience, rail travel as it was at the start of the last century.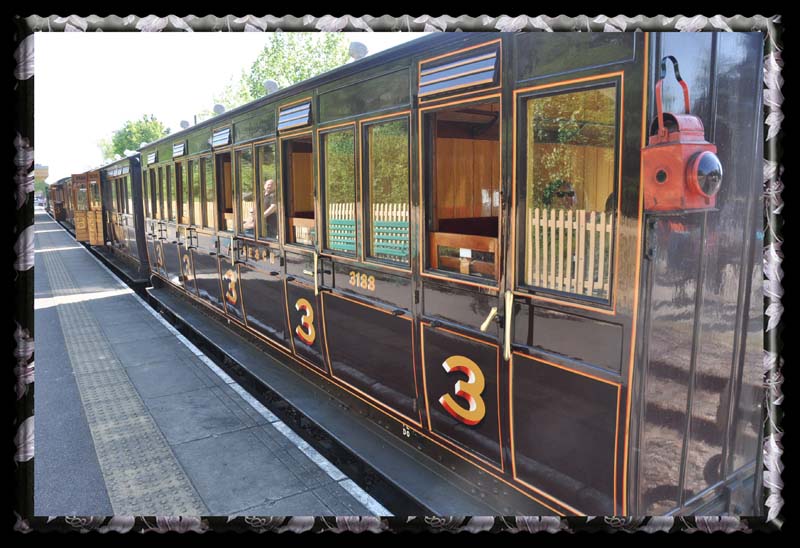 I went on the Friday and Saturday, on the Friday there were three locos in action running a standard timetable with each train running the whole length of the line. On Saturday the timetable was very different with most trains terminating at Horsted Keynes and then returning to where they'd come from which created a busy branch line junction atmosphere at the station with loco changes and coach rakes being combined and split.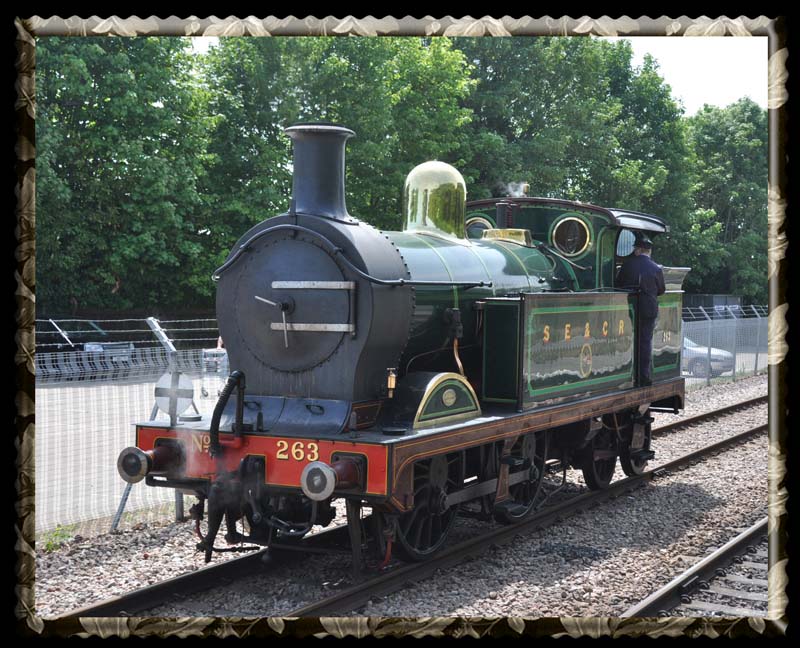 On two occasions trains terminated at Kingscote which led to the interesting spectacle of three trains being at the station at the same time. This meant a bit of shunting with the loco on the terminated service having to run round its train and then shunt it into a siding to make way for the two through services to pass each other.
Congratulations and thanks to all the staff and volunteers at the Bluebell Railway for the time and effort they all put in to make this such an excellent and enjoyable gala.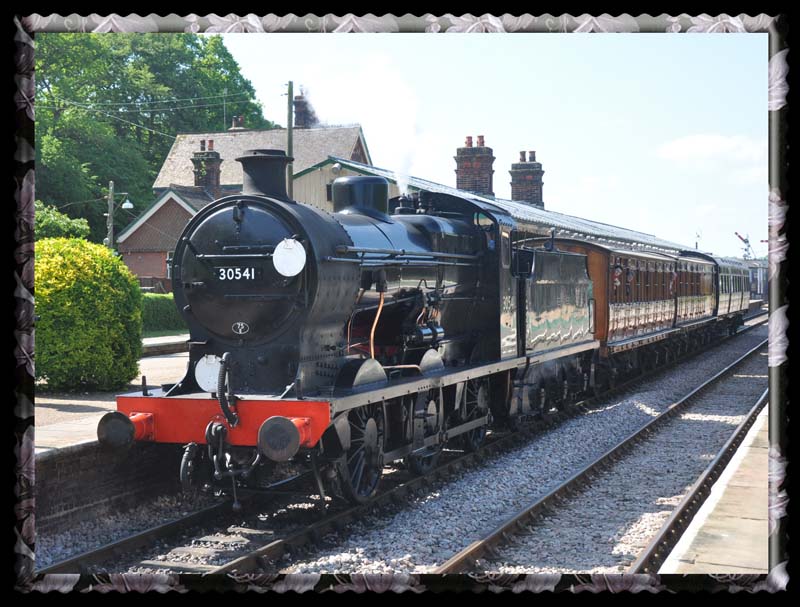 Here's my video of the gala, it looks best in full screen mode (click the little X at the right of the player bar) and don't forget to turn your computer's speakers on.
You can see more of my photos of the gala on my website  here.