Back in the late 1960's and 1970's I spent many of my holidays in North Wales and those holidays also involved visiting the many narrow gauge railways in the area or exploring the remains of those that no longer existed.  One such railway was the Welsh Highland Railway and the part of its route that went along the Aberglaslyn pass had become a footpath I remember walking along this section several times.  This section includes two tunnels, one quite short and the other rather long and it was always exciting to walk through them, on the second and subsequent visits I remembered to bring a torch with me, which helped to avoid pools of water and trip hazards but somehow spoilt the fun of walking through the tunnels, especially the long one.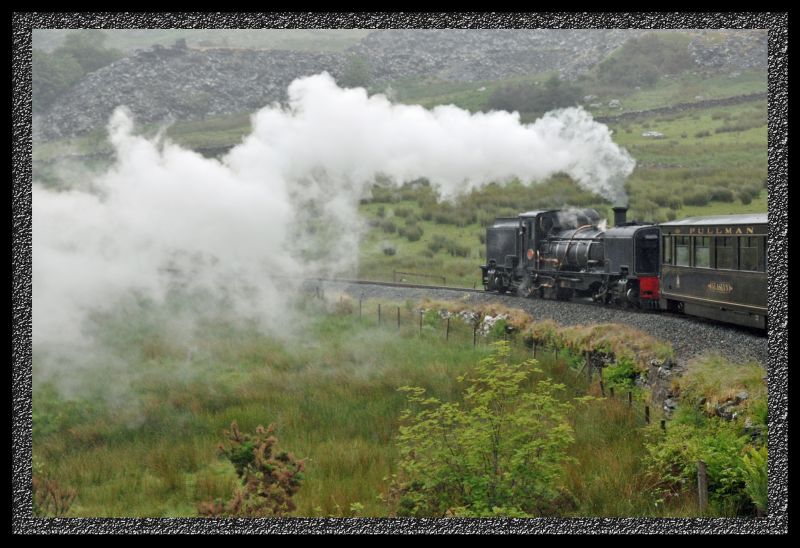 One more than one occasion while walking this route I thought how wonderful it would be if the line could be restored and it would once again be possible to ride behind a steam loco through the magnificent Aberglaslyn pass.  But it was clear that this seemed an impossible dream because of the number of missing bridges, overgrown cuttings and damaged embankments.
It therefore came as a surprise to learn in 1989 that the Ffestiniog Railway planned to restore the Welsh Highland Railway starting from the Caernarfon end and in 1997 the first section was opened.  The line finally opened all the way through to Porthmadog in 2011.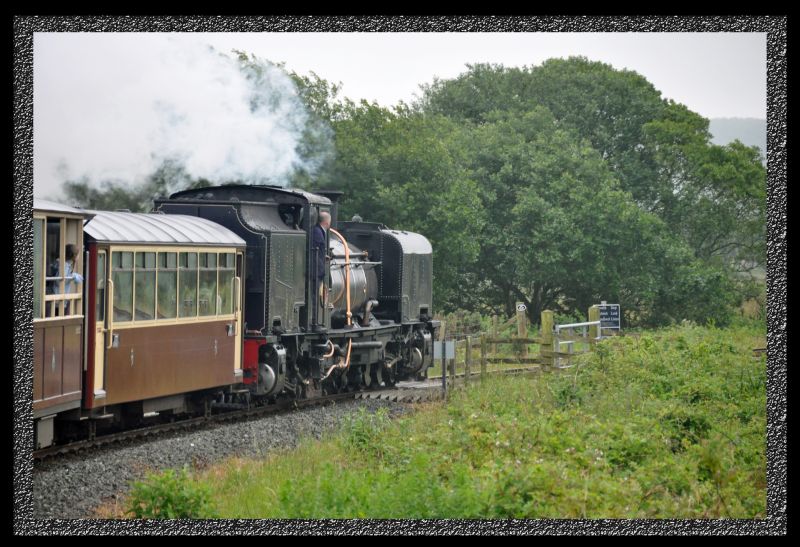 In 2018 my impossible dream from the 1970's became a reality and I rode in a train behind a steam locomotive along the Aberglaslyn pass and through those tunnels that I'd walked through and travelled over the rest of the line that I was unable to access back in the 70's.
The locomotives used on today's Welsh Highland Railway are a far cry from the ones used by the previous operators of the route.  The railway's NG/G16 Bayer-Garretts are the world's largest two foot gauge locomotives.