Top ten lists are always fun, people create them for just about everything and not everyone agrees with the list anyway. But isn't that part of the fun of them?
So here's my top ten list of steam locomotives, the astute among you will notice that in some cases I've chosen a class rather than a particular member of that class. Some of you will call this cheating, and perhaps it is, but after much thought there are some cases where I really couldn't decide between the representatives of the class.
1. GWR King. The photo is 6024 King Edward I at Bishops Lydeard on the West Somerset Railway, but it could just as easily been 6000 or 6023.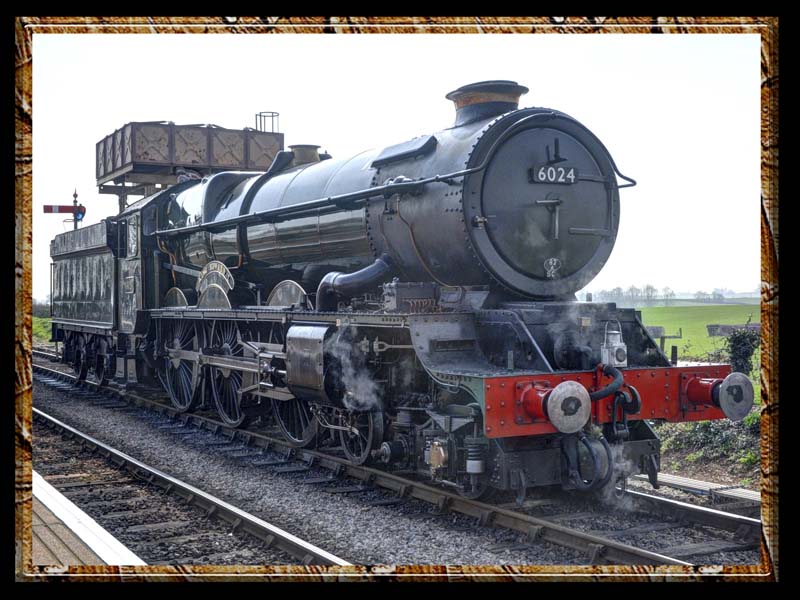 2. GWR Castle. The photo is of 5029 Nunney Castle at Minehead on the West Somerset Railway , but again it could have been any of the surviving castles.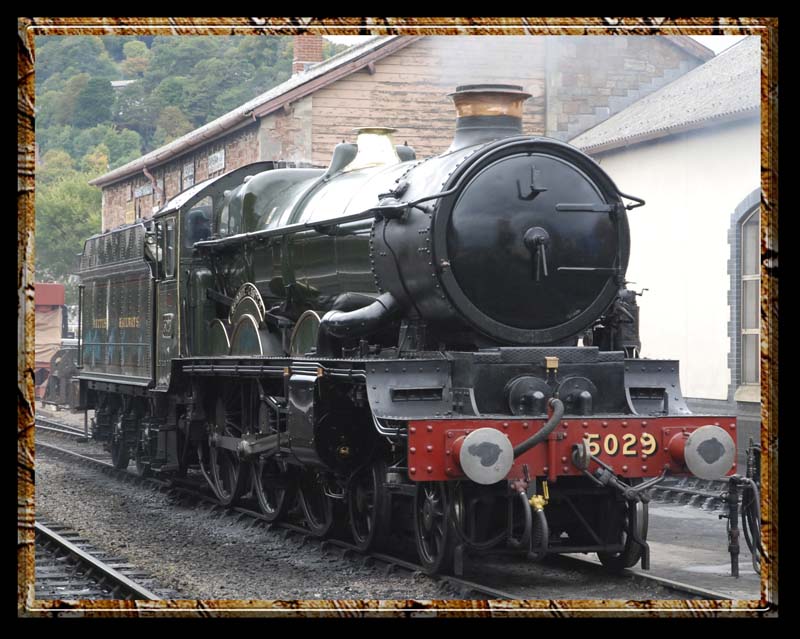 3. GWR 2884 class. These 2-8-0 heavy freight locos may lack the glamour of the main line passenger locos, but they're impressive machines. The photo is of 3850 at Bishops Lydeard on the West Somerset Railway.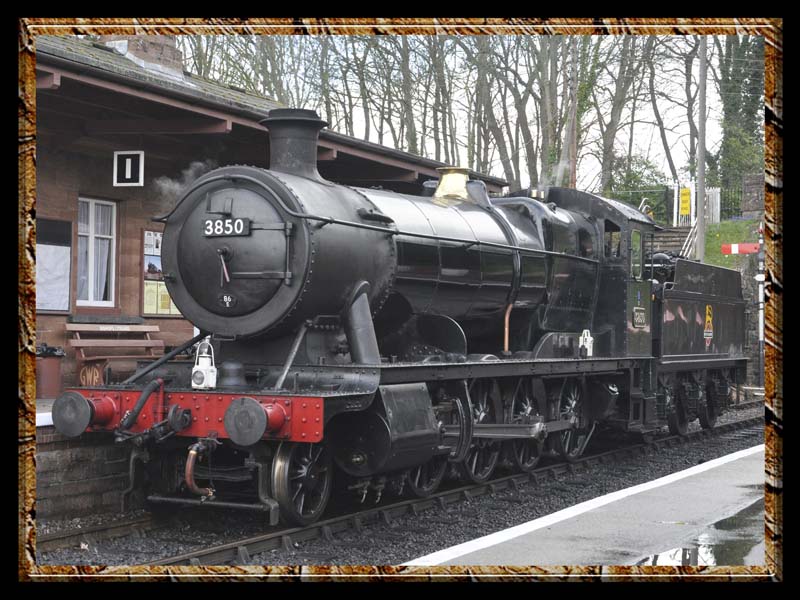 4. GWR City no.3440 City of Truro. A famous locomotive, even if its claim to fame isn't accepted by everyone. The photo of it as 3717 at Didcot Railway Centre.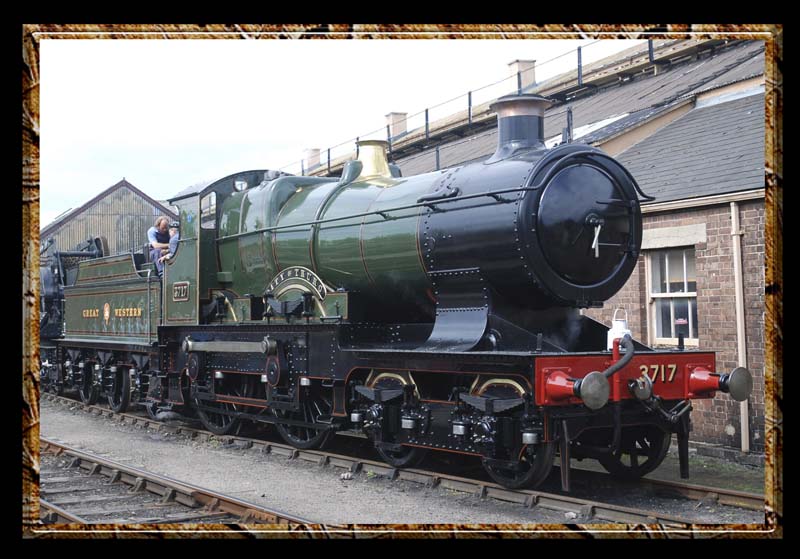 5. GWR 14xx class. A 14xx with an auto coach is the essential Great Western branch line train. These diminutive 0-4-2 tank engines may not have the power of the larger locos, but they have a certain charm about them. The photo is of 1450 with its auto coach at Crowcombe Heathfield on the West Somerset Railway. It was the desire to preserve one of these little tank engines that led to the formation of the Great Western Society and led to its impressive collection of locomotives at Didcot Railway Centre.
6. LNER A4. These streamlined locomotives are an iconic design and well deserve a place in any top ten. There's just something about an A4 that says speed and power, indeed they look like they're going fast even when they're standing still. And of course one of them, Mallard holds the record as the world's fastest steam locomotive. The photo is of 60019 Bittern running as 4492 Dominion of New Zealand fully streamlined approaching Clapham Junction, In my opinion when they removed the side valences they spoilt the look of the loco.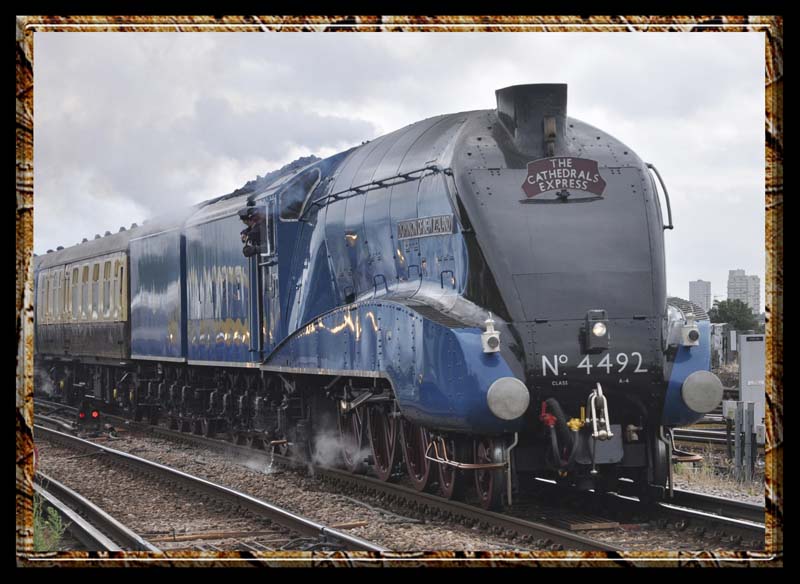 7. LMS Princess Royal class 6201 Princess Elizabeth. A large and impressive main line express locomotive. The photo is of 6201 at Kensington Olympia. I've always liked this loco partly because it was the first model loco I was given when I was 5, and in case you're wondering, yes I still have it and no, it doesn't work any more (well it is 60 years old!).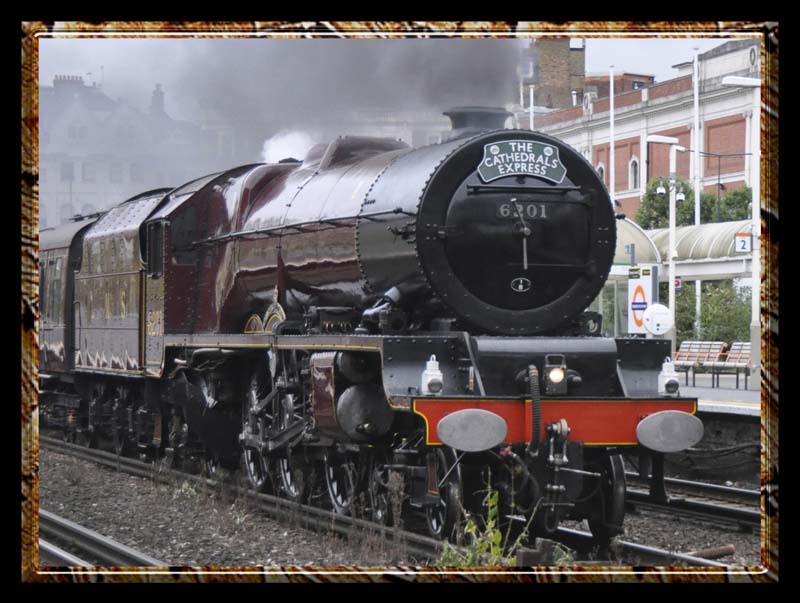 8. SR rebuilt Merchant Navy Class, and I'll include the West Country and Battle of Britain classes here too. I don't much like the un-rebuilt versions and think they live up the their nickname of spam cans. But I'm more than happy to make an exception for 34081 92 Squadron which looks fantastic in its malachite green livery, with go-faster stripes. The photos are of 35006 Peninsular & Oriental S.N. Co at Winchcombe on the Gloucestershire Warwickshire Railway and 34081 92 Squadron at Ropley on the Mid-Hants Railway.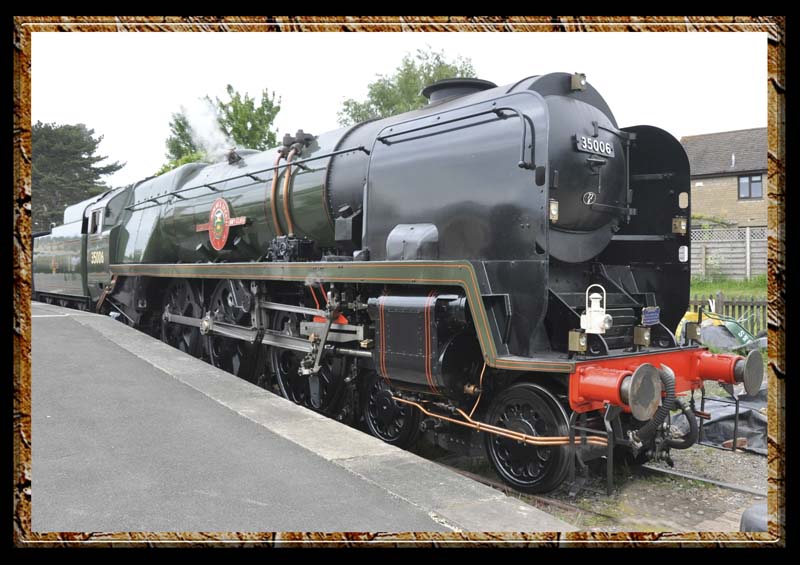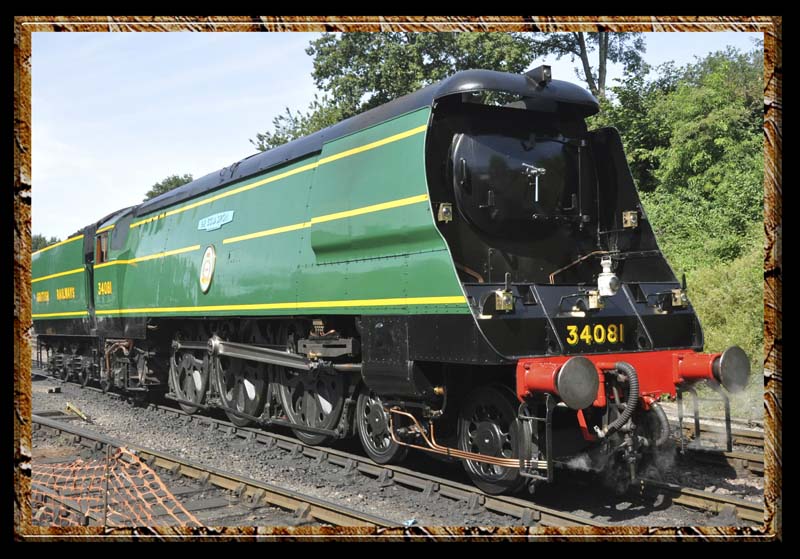 9. GWR Pannier tank. No top ten list of mine is going to be complete without the ubiquitous pannier tank, the GWR's most numerous class of loco that was equally at home on local passenger and goods and as on shunter and station pilot duties. The photo is of 6435 at Watchet on the West Somerset Railway.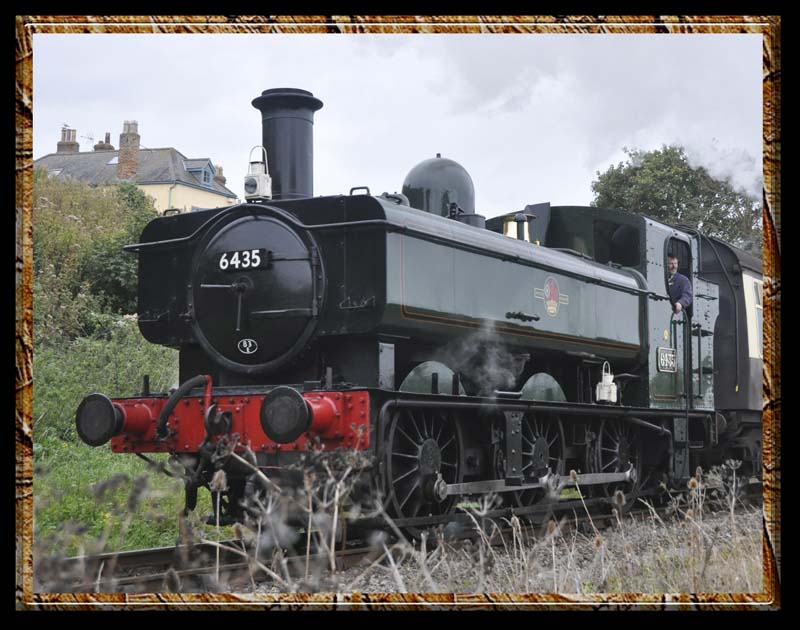 10. BR 9F class. These powerful 2-10-0 freight locomotives won't win any beauty contests, but then they were never intended to! They're no-nonsense powerhouses built to haul heavy freight trains, but they were equally capable of hauling express passenger trains. The photo is 92212 at Alton on the Mid-Hants Railway.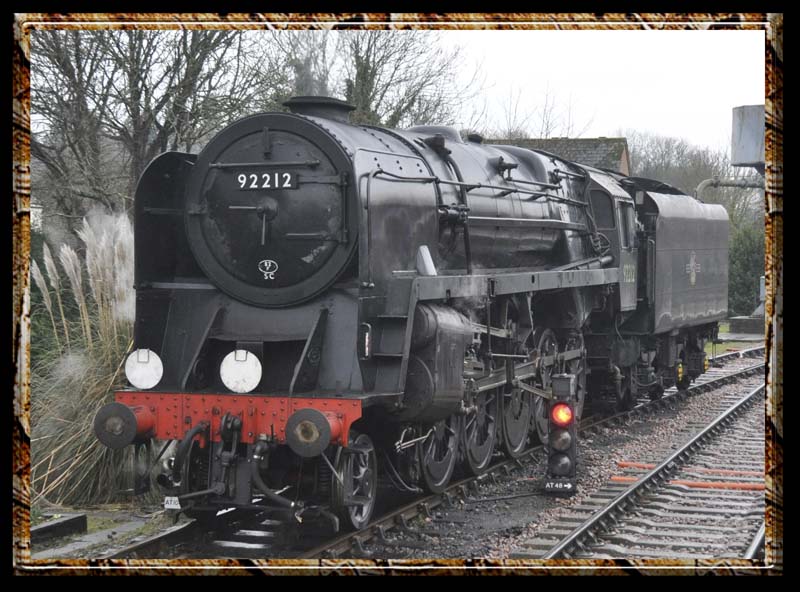 So there you have it, my top ten locomotives, the observant among you will notice the strong bias in this list towards Great Western locos, but this will come as no surprise to those who know me.
The idea for this post came from The Railway Blogger, you can see his Top Ten here.