Cleeve Abbey is a medieval monastery near the village of Washford in Somerset and was founded in 1191 as a house for monks of the austere Cistercian order. The abbey was not among the more distinguished abbeys of the Cistercian order and suffered from poor governance and financial troubles. Although towards the end of its existence its fortunes, and living standards, had improved. A fact demonstrated by the expensive high status tiled flooring it had gained by then, some of which has amazingly managed to survive.
The abbey church took several decades to construct and was of a conservative cruciform design with a aisled nave with seven bays, the transepts each had two side chapels. To the south of the abbey church a cloister was built surrounded by the domestic buildings.
The abbey grounds were defended by a water filled moat and a gatehouse.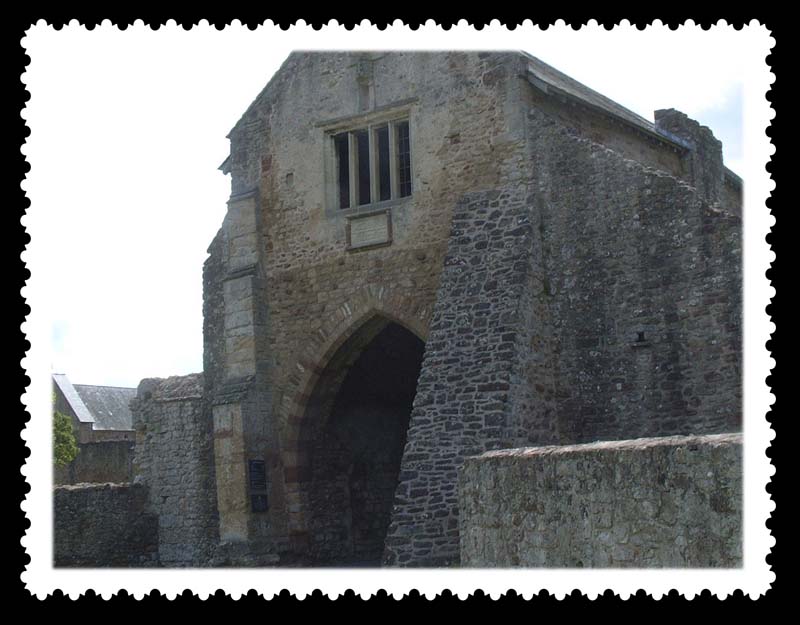 The abbey was closed in 1536 by Henry VIII as part of the Dissolution of the Monasteries. The abbey church was demolished but the other buildings became a country house and later on a farm.
Today Cleeve Abbey is one of the best preserved medieval Cistercian monastic sites in the country. Several of the buildings not only survived but survived surprisingly intact and are still habitable including the gatehouse, the 15th century refectory with its impressive roof, while the dormitory is one of the finest examples in the country.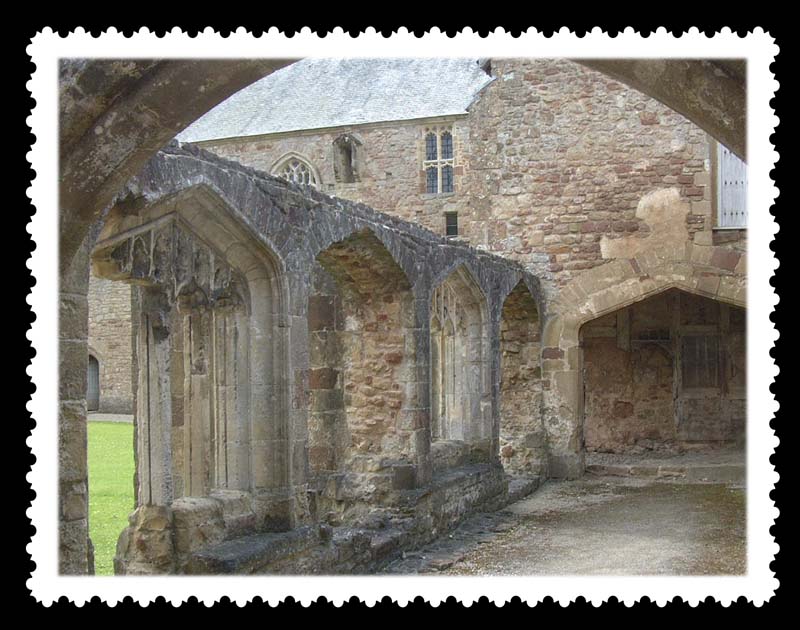 The abbey is now in the care of English Heritage and is a Grade 1 listed building and scheduled ancient monument.
Some photographs of my visit can be found on my website here.