Years ago if you admitted to being a railway enthusiast you would be just asking to be regarded as some sort of strange weirdo, the stereotyped nerd in an anorak standing at the end of a station platform with a notebook and pencil.
But in 2016 hundreds of thousands of people packed into stations and stood by the lineside to watch a steam locomotive go past, that locomotive was the world famous A3 class LNER pacific no.60103, also known as 4472, Flying Scotsman. The occasion was its return to steam after a long, and expensive, repair and restoration.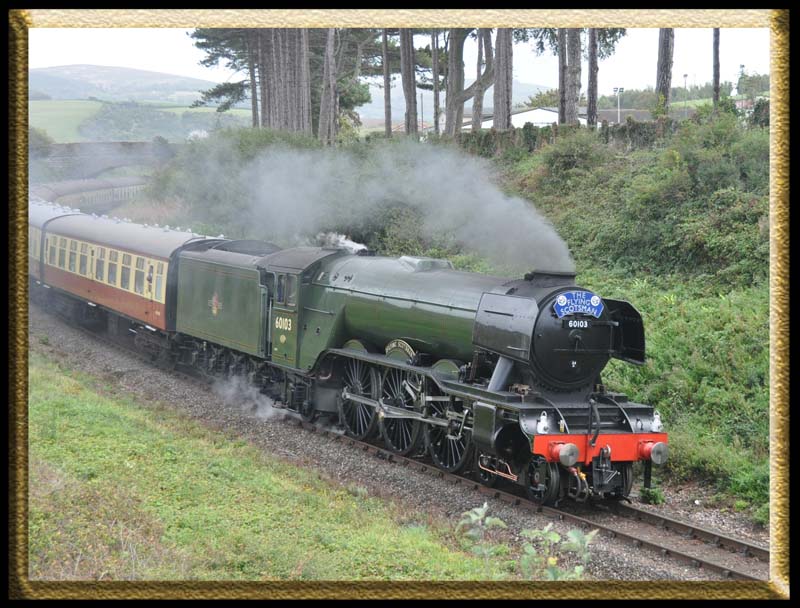 Similar scenes were witnessed in 2009 when the then newly built LNER A1 class no.60163 Tornado made its first run on the main line.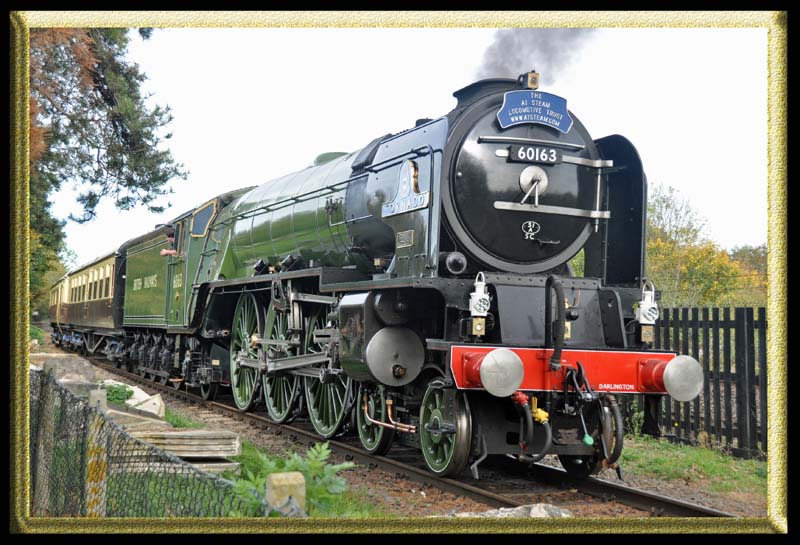 Over the past few months there have been almost more programmes on television about railways than you could shake a fireman's shovel at. There have been several programmes chronicling the history and restoration of Flying Scotsman, programmes featuring the Canadian Rocky Mountain Railroad, Australian Railroads, a series documenting the incredible feats of engineering that were required to build railway lines across inhospitable landscapes and the lengths they went to to cross mountains, rivers and canyons, a series exploring the coastal railways of Britain, even one about a group of enthusiasts who built a railway to take a miniature live steam model locomotive through the forests in the highlands of Scotland. We should also not forget Michael Portillo's Great Railway Journeys, a programme while mostly concerned with visiting places of interest by train does, on occasion, feature a visit to one of our heritage steam railways.
When considering famous locomotives like Flying Scotsman we should not forget that other locomotive that's well known around the world, a small blue 0-6-0 tank engine called Thomas. Personally, I wouldn't go anywhere near a Thomas the Tank Engine event. But don't get me wrong about Thomas, he's a great ambassador for railways and a great way to introduce young children to railways. Like many children I grew up with Rev. Awdry's engines, although in my day the main character was Edward supported by his friends Gordon and Henry.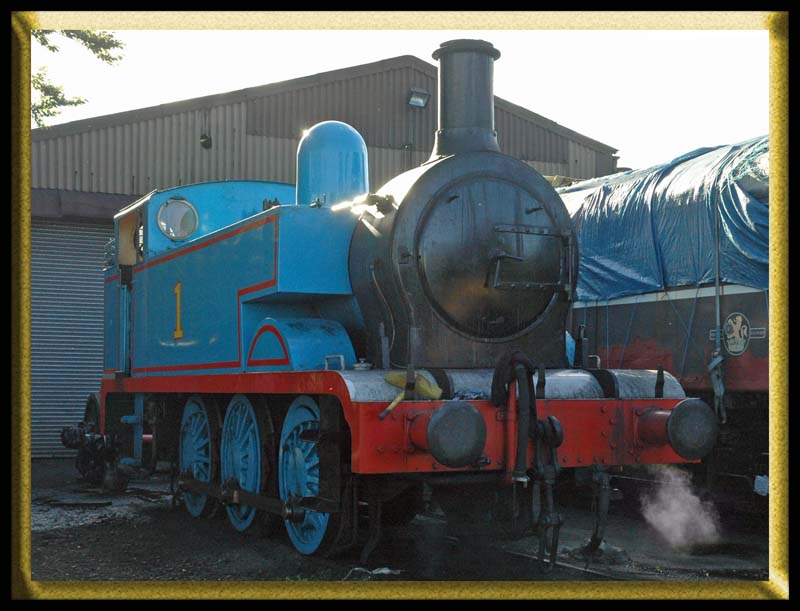 The return to steam of Flying Scotsman and, to a lesser extent the arrival of Tornado, would appear to have ignited a renewed interest in railways. I certainly find that people are keen to tell me that they've seen a steam locomotive on the main line or about their visit to one of the heritage railways so it seems to me that being a railway enthusiast is now OK and 'cool'.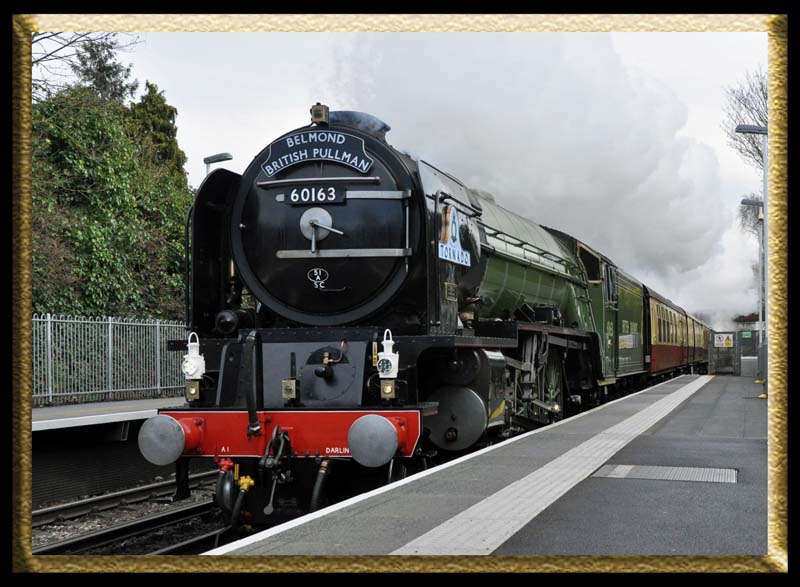 So what do you think?