The station was opened as Sandford in 1869 as part of the broad gauge line from the main line station at Yatton to Shepton Mallet. The line passed through such places as Congresbury, Axebridge and Cheddar and was converted to standard gauge sometime in the 1870s, about the same time that the Great Western Railway absorbed all the local railway companies that had been involved in its construction and operation.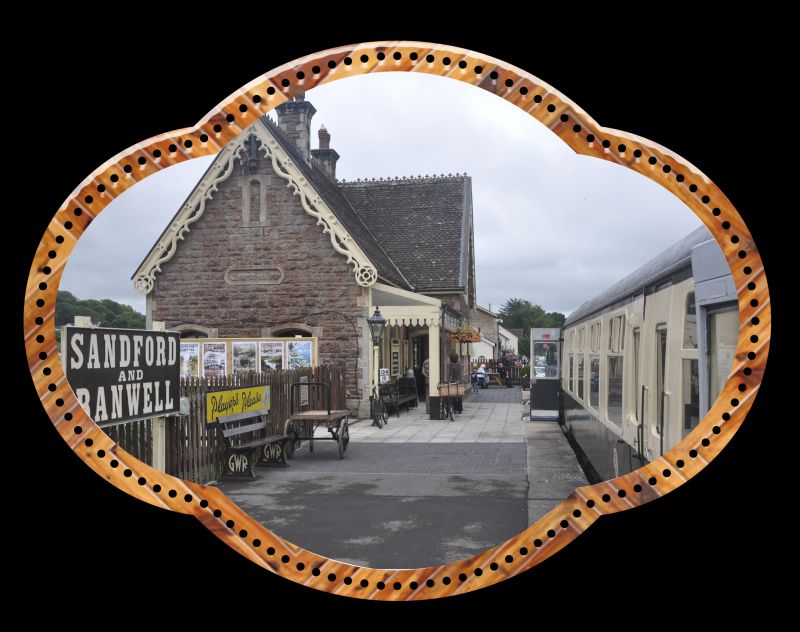 Sadly many of the station buildings at the other stations along the route have either been sold and converted for other uses or demolished. Sanford and Banwell is therefore a unique survivor and as a rare example of an early Bristol and Exeter Railway building it has a valuable place in the railway history of the area and as such is a Grade II listed building.
Today Sandford and Banwell station stands, somewhat incongruously, in the middle of a housing estate and forms the Sandford Station Railway Heritage Centre. The station building has been beautifully restored to its original condition and contains a fascinating collection of railway items.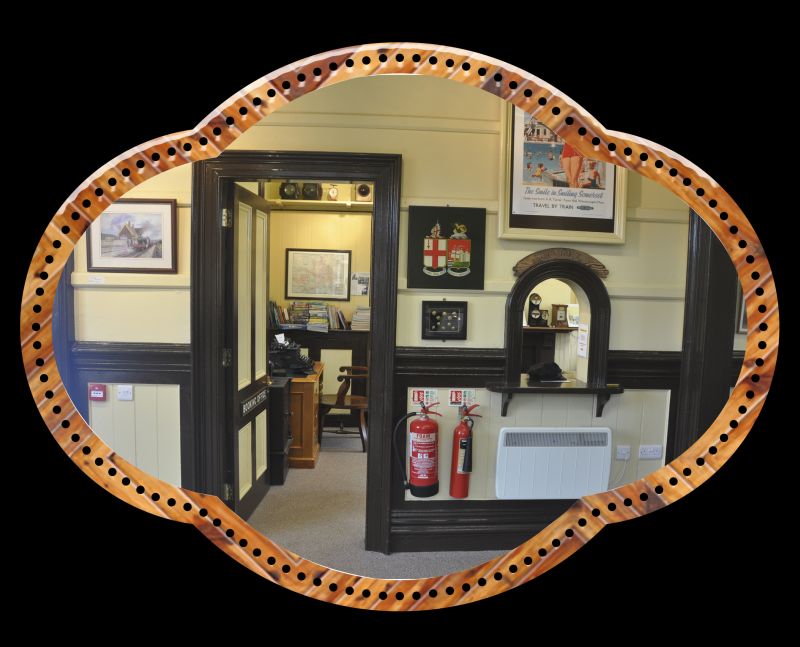 At the platform a restored Sentinel shunter stands on a short length of track at the head of a train comprising a couple of open goods trucks and a Mk.1 coach. The brake van of the coach has been set out as a small cinema and had, at the time of my visit, a DVD playing giving a history of the line. Walking along the side corridor you can admire the quality of the restoration of the 3rd class compartments.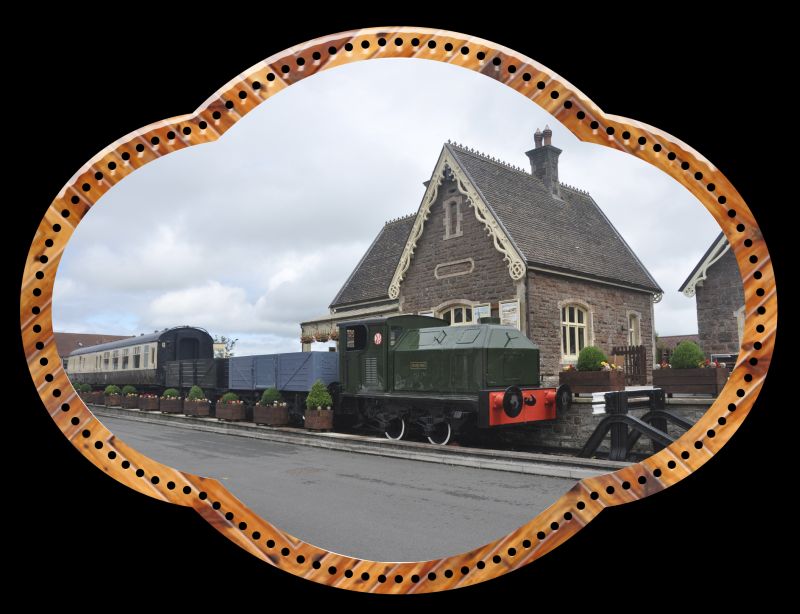 The 7 plank open goods trucks have also been restored and put to a rather unusual use as a seating area with tables and chairs. I'm sure the original builders, and users, of the trucks would be surprised at the thought of people enjoying afternoon tea in them.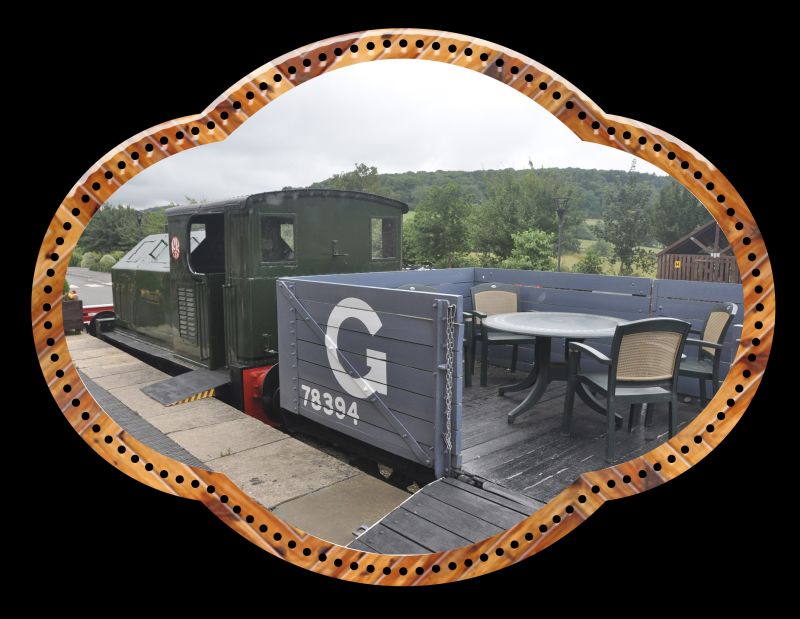 The old goods shed also survives although it is not part of the heritage centre and has been converted into a community centre.
You can see some of my photographs of my visit to the station here.