Hot on the heels, or should that be hot on the wheels, of the Flying Scotsman's visit to Didcot Railway Centre I found out that LNER A4 no.60009 Union of South Africa would be in steam on the 30th August, the loco had arrived at the railway centre on the Sunday during the Flying Scotsman's visit.
This was far too good an opportunity to miss so I went along to Didcot and spent several happy hours at the side of the main demonstration line taking both stills and video of the A4 in action. I did, of course, manage to get in a couple of rides behind the loco.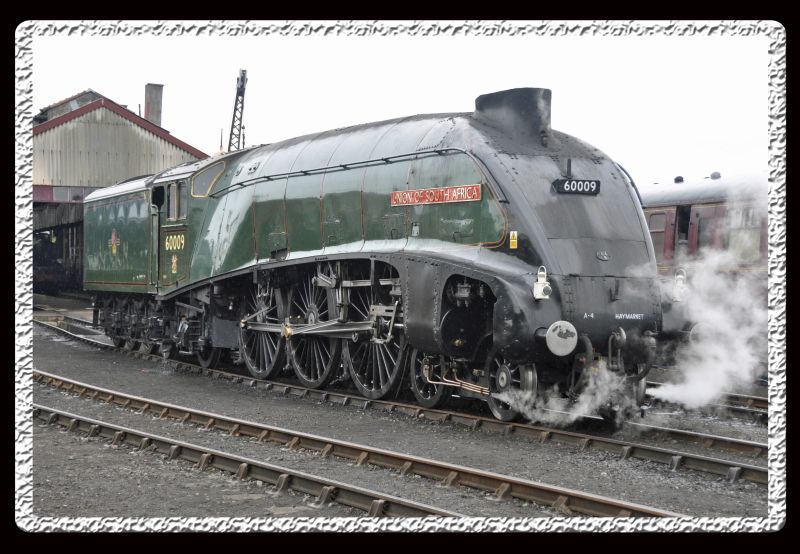 Also in action on the branch line was Great Western Railway 0-6-0 Saddle Tank no.813, formerly from the Port Talbot & Docks Railway and built in 1901. This is a very nice little locomotive and it seemed a shame to ignore it so I spent some time with my cameras on the branch line, and had a couple of rides behind 813.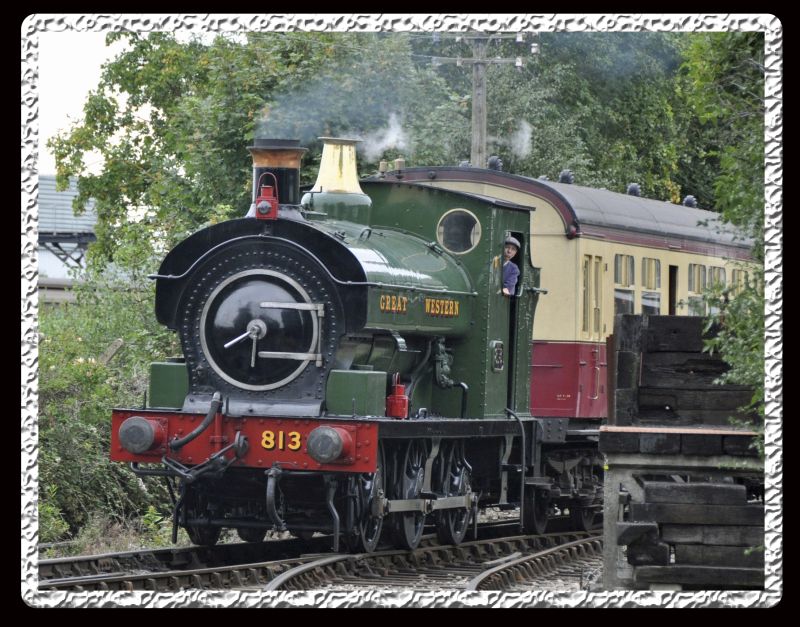 This is my video of Union of South Africa.

while this is my video of 813

Some photographs of both locos can be found on my website here.