Over the past few months Didcot Railway Centre, home of the Great Western Society and all things Great Western, has been invaded by visitors from the London North Eastern Railway.
In August the centre was host to the famous A3 class no.60103 Flying Scotsman and A4 class no.60009 Union of South Africa, then towards the end of October it was announced that A1 class no.60163 Tornado would take possession of the centre's main demonstration line.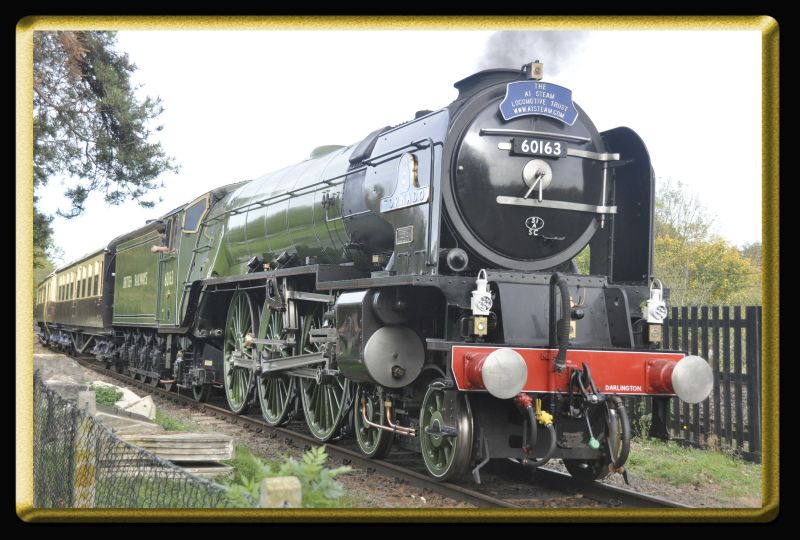 This was, of course, too good an event to miss so a couple of friends and I headed out to Didcot to take advantage of the opportunity to both have a ride behind the loco and, hopefully, get some good photographs and video of Tornado in action.
The LNER didn't get all its own way, the GWR Steam Railmotor no.93 was also in action and flying the Great Western flag on the branch line.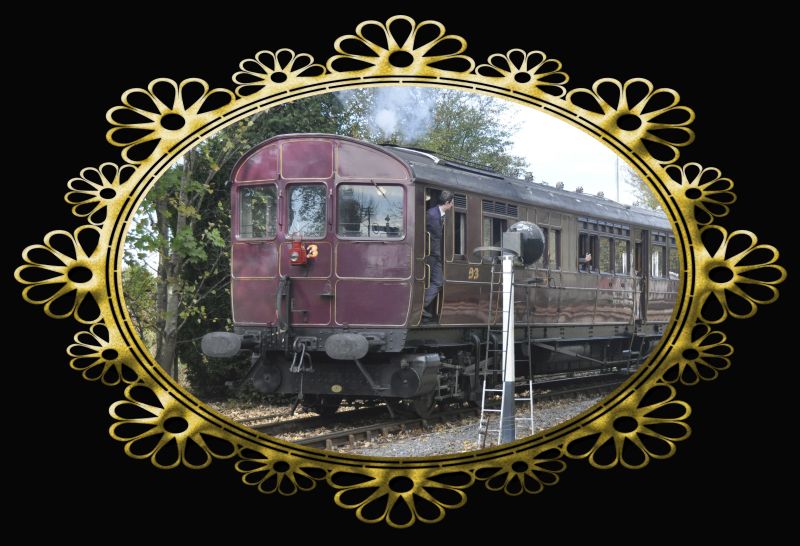 I took up several positions along both the main demonstration line and branch line and was able to get what I thought were some good shots of both locomotives in action.
These are the two videos I made of my visit. The first featuring Tornado, the second featuring the steam railmotor. I hope you enjoy watching them.  They're best seen in full screen mode.
Some of the photographs I took of the two locos can be found on my website here.